FJD AT1
Autosteering Kit
Hands-Free and More Productive
FJD AT1 Autosteering Kit uses GNSS and RTK to navigate tractors along straight lines, curves, or concentric circles with sub-inch (2.5cm) accuracy.
This auto steer works with a wide array of tractors, harvesters, and other agricultural machines.
Highlights
Got You Covered Throughout Seasons
Functions
Guidance Line
Straight-line, curve, and pivot modes available.
Field Management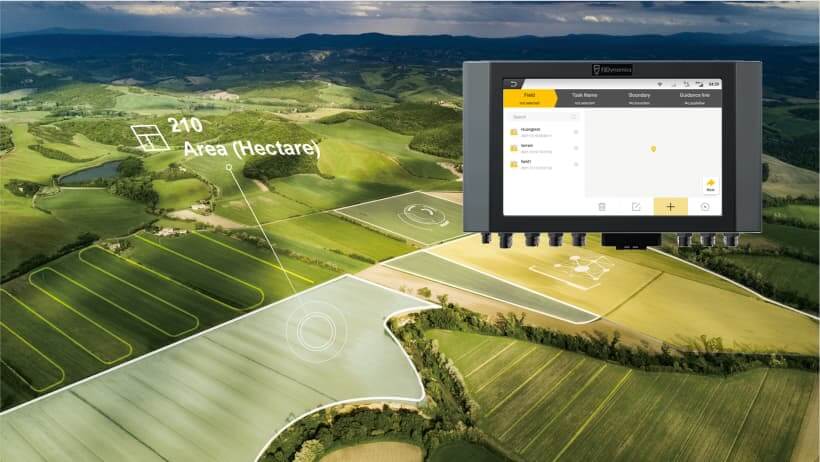 Create field profiles to record boundaries, guidance lines, tasks, and more. So your farming becomes an organized effort.
2 Modes for Manual Intervention
For safety reasons, 2 modes for manual intervention are provided.
U-turn Auto-driving
Plan paths, navigate fields, make u-turns, and close headlands with FJD U-Turn. Automatic all way through.
GIS Information Import/ Export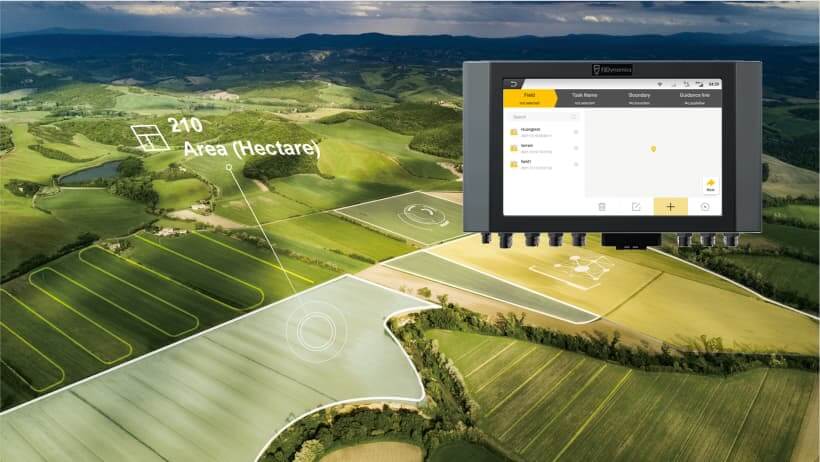 Formats supported: .SHP (SHX/DBF/SHP) and .ISOXML.
Terrain Compensation
The IMU sensor enables terrain compensation so lines on sloped fields are as straight as those on the even ground.
Features
High guidance and steering accuracy
±2.5cm. Combine GNSS with an RTK correction signal from an optional RTK base station, or combine GNSS with a commercial RTK subscription service.
User-friendly HMI system
The android-based system supports 29 languages (incl Greek) and OTA updates — upgrade it like how you upgrade your phone's system.
Accessories
Price: Contact us